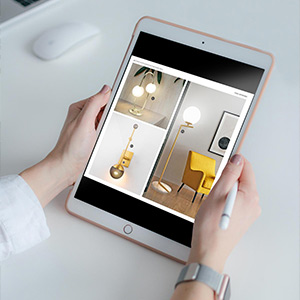 Printed & Digital Media
We now offer our previous Brochures in a PDF form. View the PDFs in browser or download to print and/or share.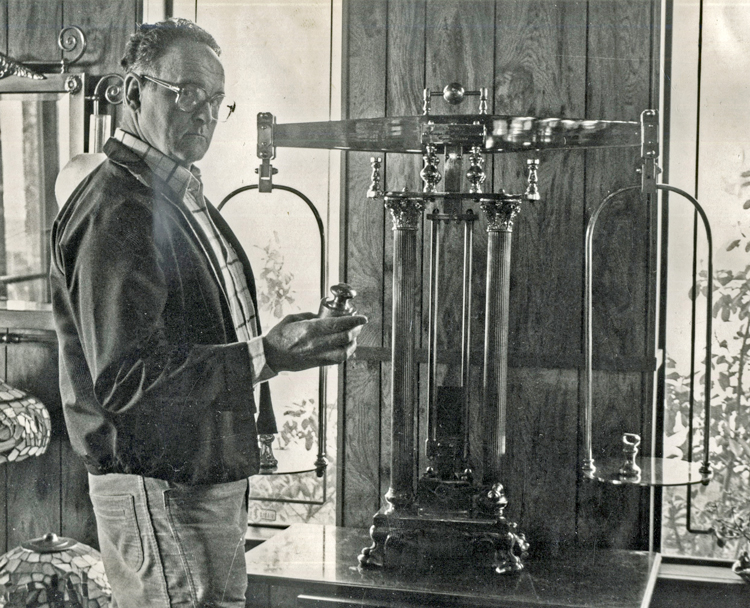 THE HISTORY OF SCOTT LAMP
John J. Scott had a passion for collecting as well as restoring railroad lights and memorabilia; with that ambition, he founded Scott Lamp Company. Dedicated to customer satisfaction, the Scott family has grown and expanded their business…
Since 1957
Our legacy of commitment and innovative design is a family legacy that we share with you.