We take pride in our ability to create high-quality, custom lighting fixtures for hospitality guest rooms, corridor and public areas. Now you can view our fixtures and our attention to detail like never before. Follow the instructions below to use the magnifying glass on products.
1. Click on your product.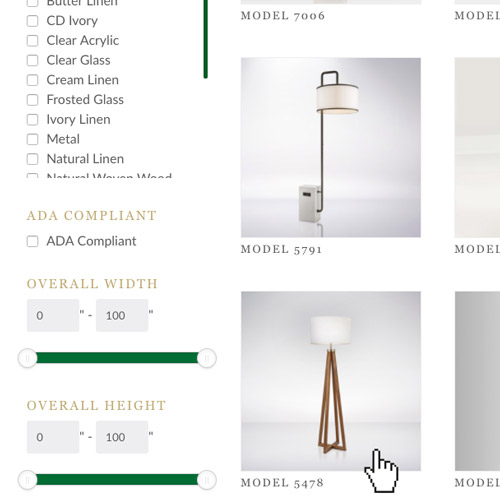 2. Use the buttons on the left and right to view different angles and detailed photos of the fixture.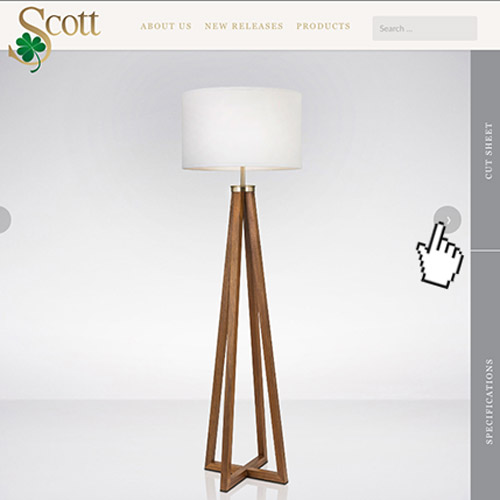 3. To bring up the magnifying glass, double-click on the image and move the mouse around the image to see the fixture in greater detail.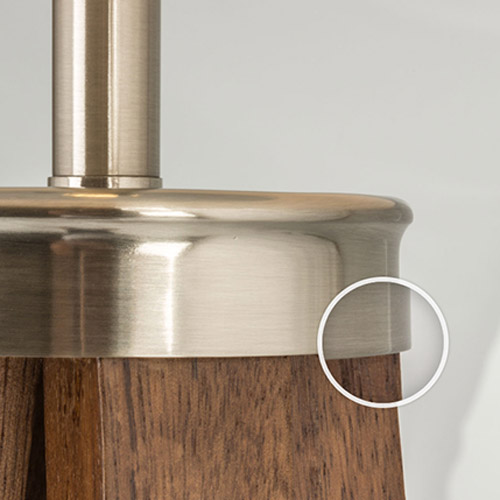 4. Click the image once more to return to your normal cursor.